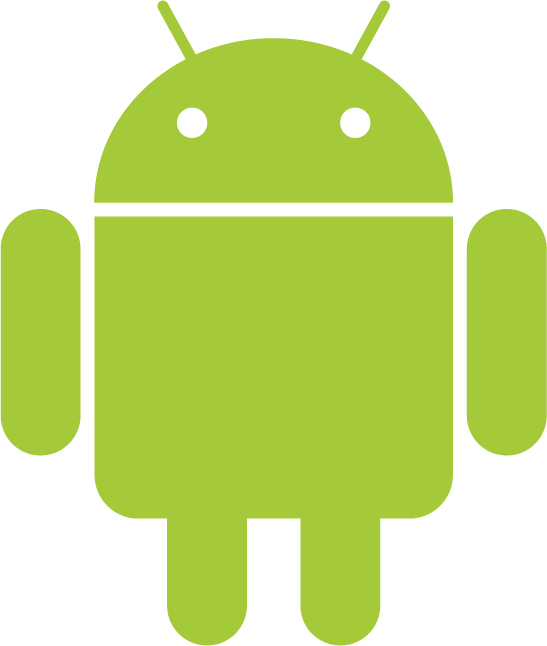 Android users
Complete the items on the checklist below to troubleshoot this issue:
Use only the Username/Password/License Key generated for you and sent to the email address you provided while registering/purchasing a license. For example:
Username: EAV-12345678
Password: abcde12345
License Key: XXXX-XXXX-XXXX-XXXX-XXXX
Copy and paste your Username and Password, or License Key (depending on product version) into the activation screen and be sure not to select an extra blank space
If you cannot copy and paste, type your Username and Password, or License Key, EXACTLY as they are written:
The Username and Password are case sensitive
The hyphens in the Username and License Key are necessary
The Password is ten characters long
The License Key is sixteen characters long
The Password uses all lowercase characters
The letter L is not used in passwords (use the number one (1) )
A big '0' is the number zero (0), a little 'o' is the lowercase letter o
If your Username and Password, or License Key still do not work:
Clear the update cache in your ESET Windows home product. Click to view instructions.