To view instructions for an operating system other than Windows, choose the appropriate operating system below: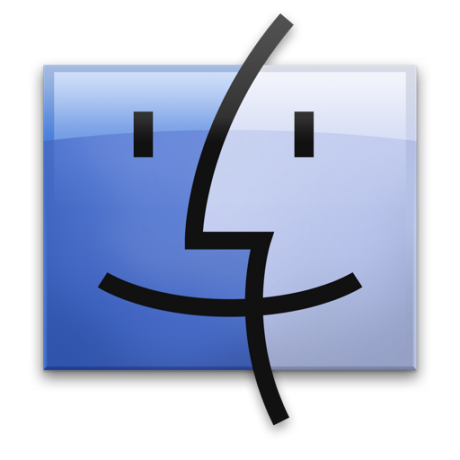 Mac Users |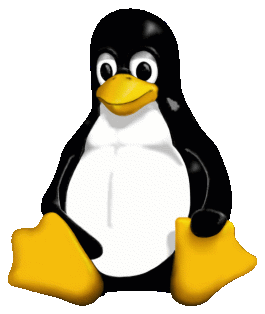 Linux Users |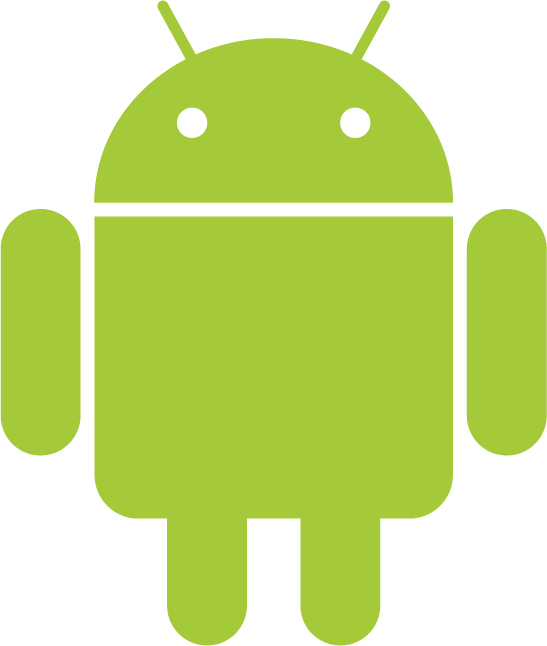 Android Users
I. Download the latest version of your ESET home product
Choose the appropriate download link below:
When prompted, click Save and save the file to your Desktop.
II. Uninstall your existing ESET product
Click your Windows version below for instructions to uninstall:

After completing uninstallation, restart your computer.
III. Reinstall
Navigate to the saved installation file on your Desktop from section I, step 2. Double-click the file to open ESET Live Installer.


Follow the on-screen instructions to install and activate your ESET product. For illustrated instructions on product installation and activation, visit the appropriate page for your product below:
IV. Troubleshooting
If you are unable to install your ESET product after uninstalling it, you may need to run the uninstall tool again. Uninstall using the ESET Uninstaller tool and then attempt to install again.


If you are still unable to install your ESET product, contact ESET Technical Support.
---