Are you a Windows 8 user?

 Are you a Windows 7 user?
Press the Windows key  + R, type control panel in the Open field and click OK.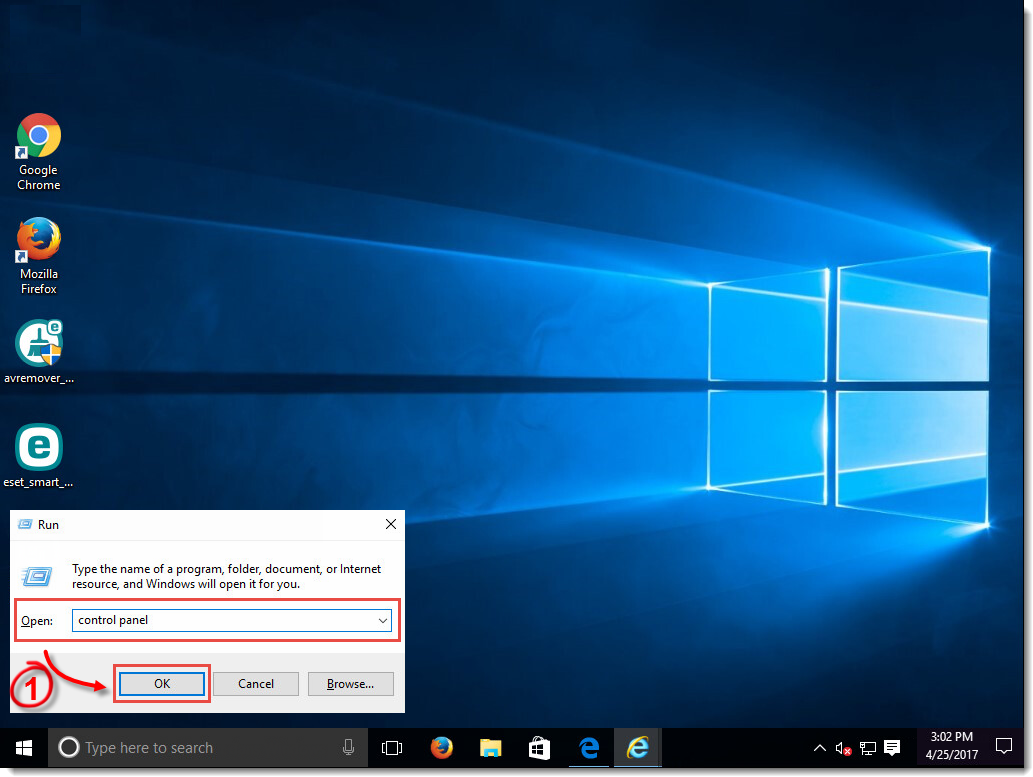 Figure 1-1
Check that Category is selected next to View by and click Uninstall a program.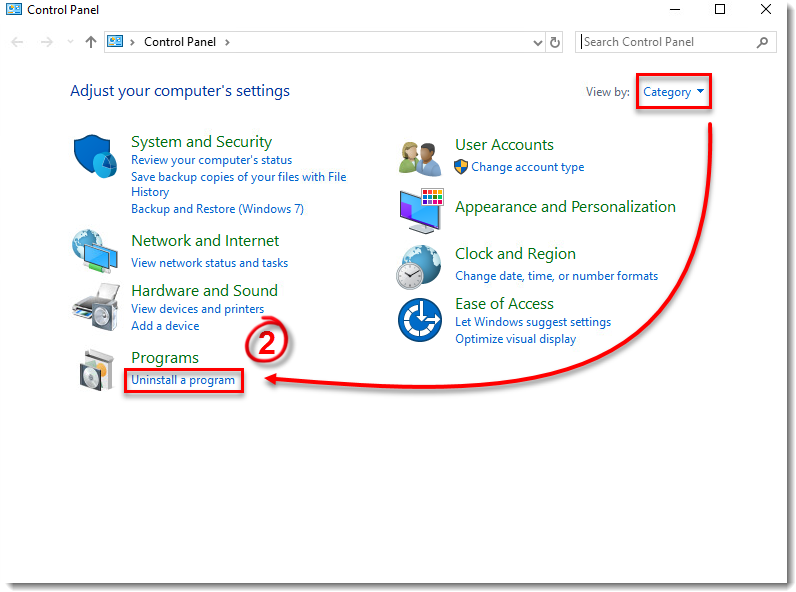 Figure 1-2
 
Double-click your ESET product to open the Setup Wizard. Click Next to start the wizard. Depending on when your ESET product was installed, the setup wizard may also read "ESET Internet Security" or "ESET NOD32 Antivirus".
Figure 1-3
 
If you have set a system settings password or a Parental Control password, you will need to enter it and then click Next.


Figure 1-4
 

Click Remove, select a reason and then click Next. Follow the instructions in the uninstallation wizard. When prompted to restart your computer, click Yes. 

Figure 1-5
 
If you need to reinstall your ESET product, see one of the following Knowledgebase articles: 

Download and install ESET Smart Security Premium
Download and install ESET NOD32 Antivirus
Download and install ESET Internet Security