Details
Solution

Windows 10 users

Windows 8 users
Press the Windows key or click the Start button and select Control Panel.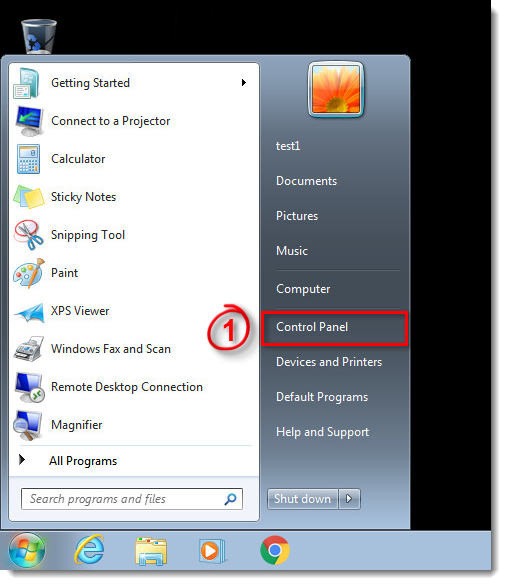 Figure 1-1
Click Uninstall a program in Category view or Programs and features if you are using Icon view.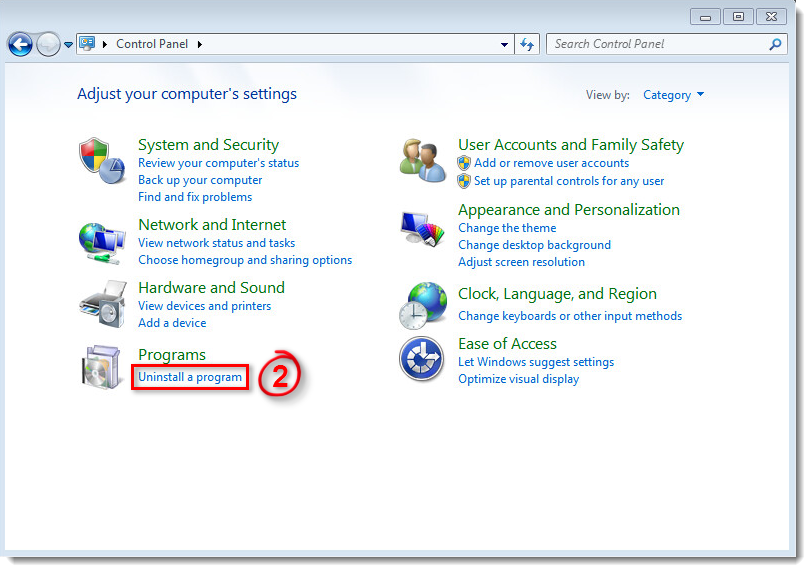 Figure 1-2


Double-click your ESET product to open the Setup Wizard. Click Next to start the wizard.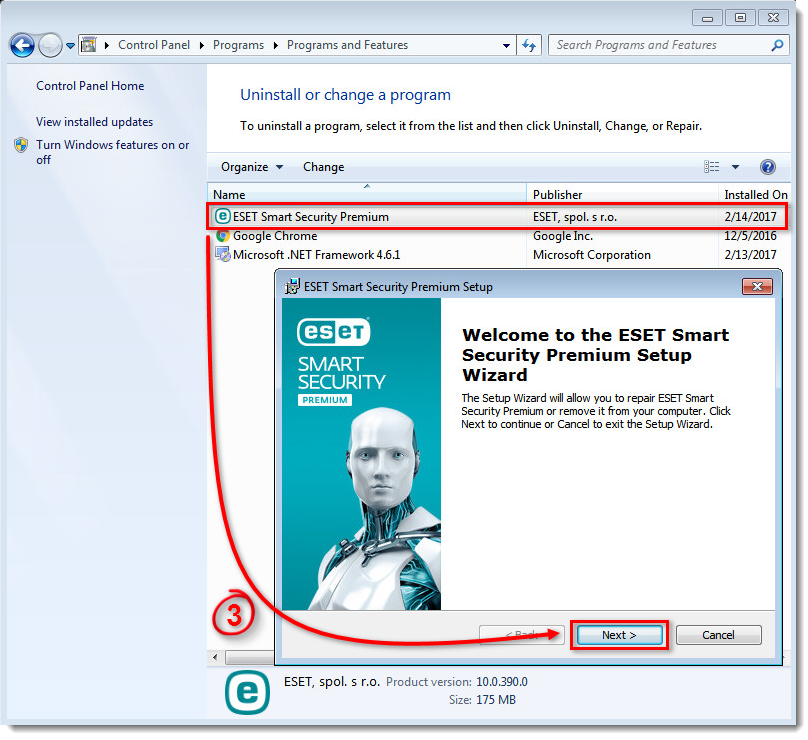 Figure 1-3


If you have defined a system settings password or a Parental Control password, type it and then click Next.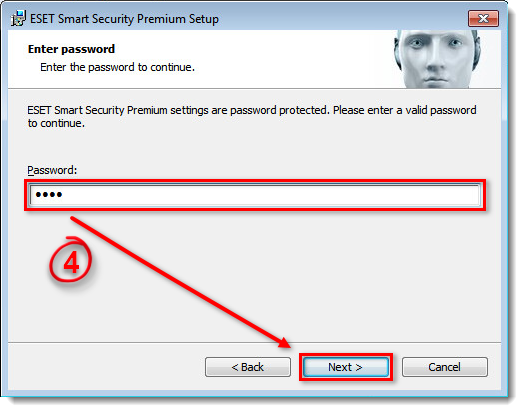 Figure 1-4
Click Remove, select a reason and then click Next. Follow the instructions in the uninstallation wizard. Click Yes when prompted to restart your computer.

Figure 1-5
Click the image to view larger in new window
See one of the following Knowledgebase articles to reinstall your ESET product: