Issue
Prompted for a password when trying to access program settings
User-defined password does not work
Forgot user-defined password for program settings
Unlock or reset the password for Advanced setup
You need the unlock code (downloaded and ran unlock.exe)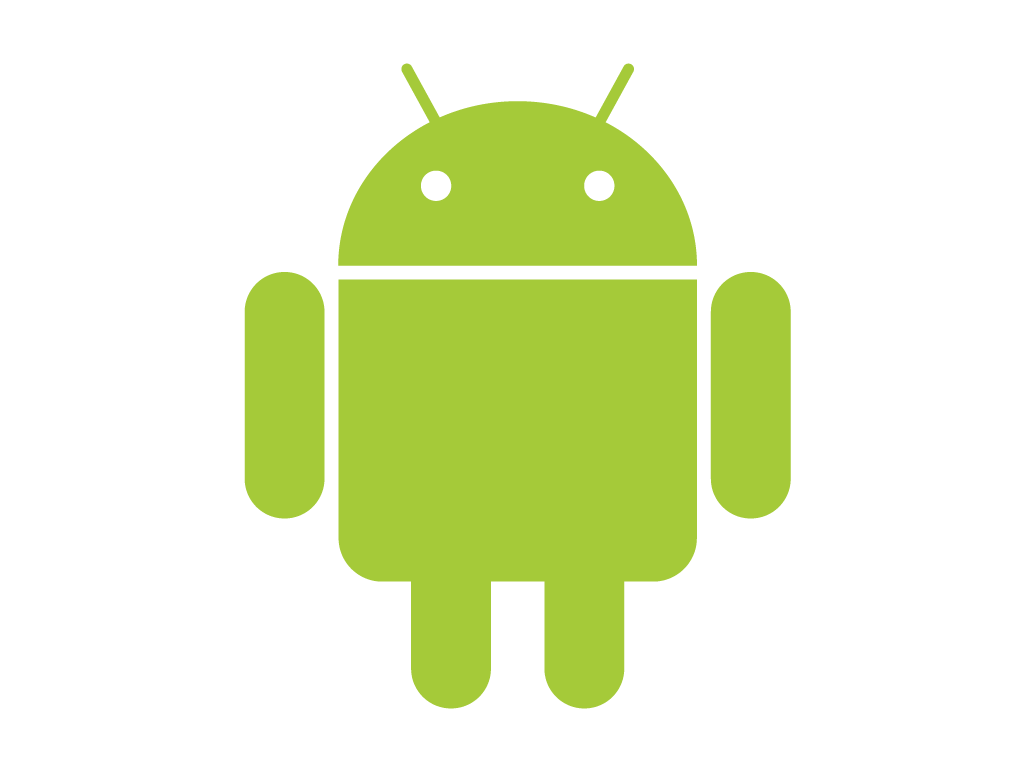 Android users
My Username, Password or License Key is not working
Details
ESET Windows home products provide the option to establish a user-defined password to access program settings. If your system is part of a company network, contact your network administrator for assistance.
Solution
If you do not know your user-defined password, you can use the ESET Unlock Utility to remove it and restore your access to the configuration settings. ESET Technical Support can only provide unlock codes to users who can validate and verify their installed ESET product with settings protection password enabled.
Follow the instructions below to use the ESET Unlock Utility to generate an unlock code:
Click the following link and save the ESET Unlock Utility to your Desktop:
Double-click the file named unlock.exe. A window will appear with a numeric unlock ID.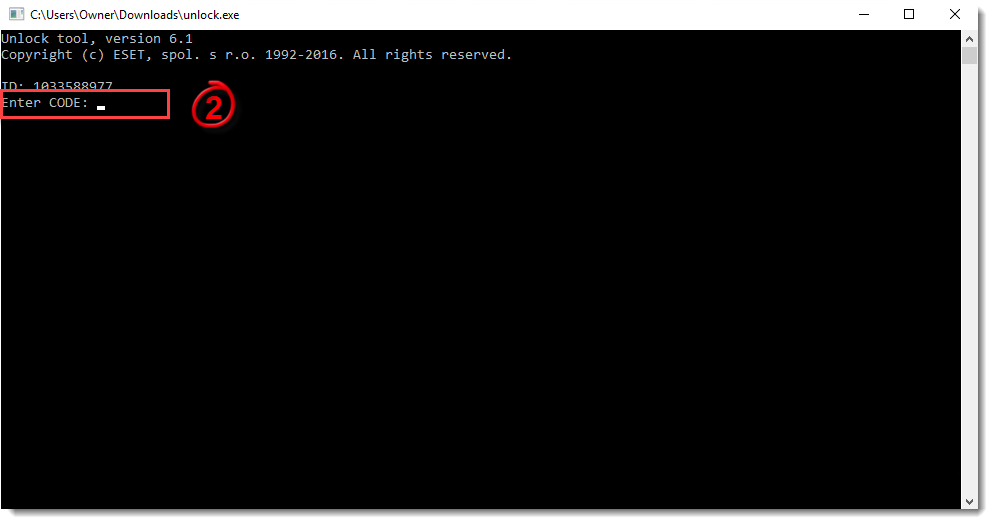 Figure 1-1
If you have not yet contacted ESET Technical Support, submit a Technical Support support request containing the unlock ID that you generated in step 2, as well as the ESET-issued Username, Password and/or License key that was sent to you after purchase. After opening the support form navigate to Home User & Small Office Support » Other question or feedback (none of the above) » Request unlock code to access password protected settings. When you are finished, proceed to step 4.
If you have already opened a Technical Support support request, please respond to their email with the unlock code generated by the ESET Unlock Utility and then skip to step 5.
You will receive an email from ESET Technical Support with a unique case number. Close the ESET Unlock Utility while waiting for the email response from ESET technical support. The unlock code will be located at the top of the email following the sentence Below is the unlock code you requested.

Figure 1-2

Run the ESET Unlock Utility again and enter the numeric unlock code provided by ESET Technical Support (from step 4) into the Enter Code field. When you are finished entering the code press Enter.


Figure 1-3

Press the F5 key to open the Advanced setup window. If the Advanced setup window appears, the password has been removed successfully.

Click OK.

Restart your computer.