Are you a Windows 10 user?
Are you a Windows 7 user?
How can I determine which version of ESET I have?
From the Start screen, press the Windows key + W on your keyboard to search for settings.

Type Add or remove programs into the search bar and click Add or remove programs from your search results.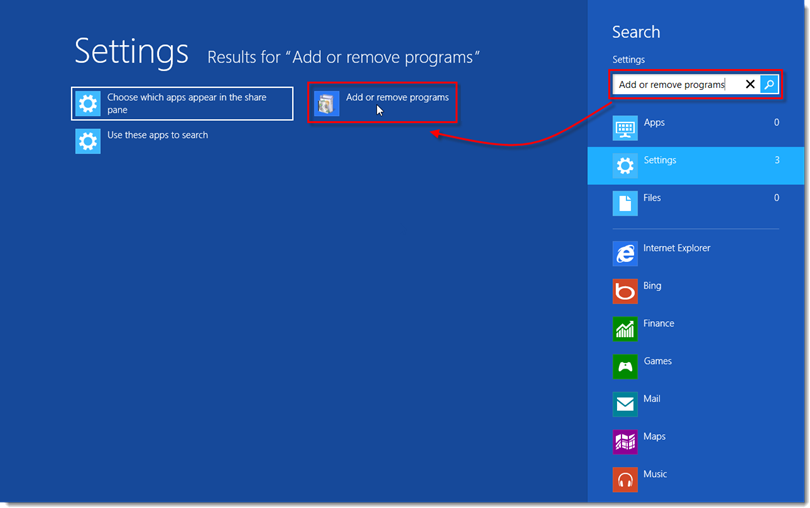 Figure 1-1
Select your ESET product and then click Change.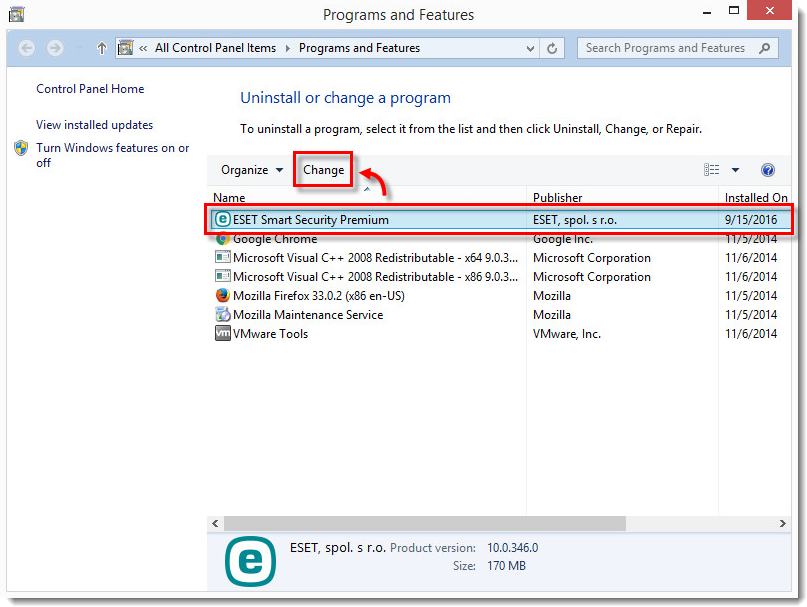 Figure 1-2
In the Setup window, click Next.


Figure 1-3


Click Remove → Remove.


Figure 1-4


Click Finish. Once the uninstallation is complete, restart your computer. If you need to reinstall your ESET product, see one of the following Knowledgebase articles: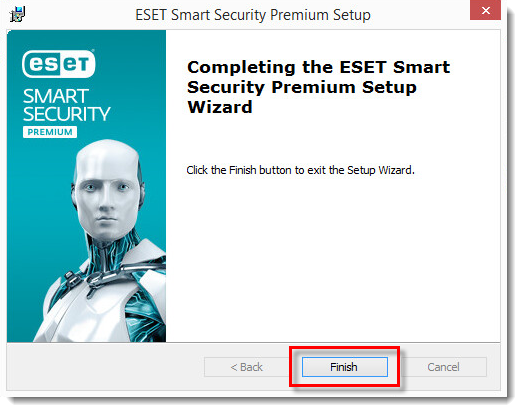 Figure 1-5