Your ESET product can detect potentially unwanted, unsafe and suspicious applications before they are installed on your computer. When you install your ESET product, you are prompted to enable or disable detection of Potentially unwanted applications. Whereas the detection of Potentially unwanted applications is configured during installation, the detection of Potentially unsafe applications is disabled by default and the detection of suspicious applications is enabled by default.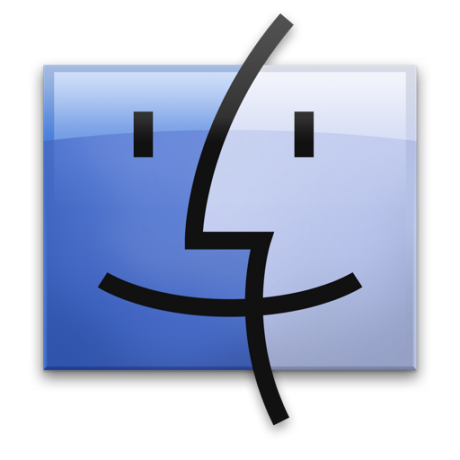 Click here to view instructions for macOS
To enable or disable the detection of potentially unwanted, unsafe or suspicious applications, follow the instructions below: 
Press the F5 key to access Advanced setup.
 
Click Detection Engine.
Version 8.x and earlier: Expand Computer and click Antivirus and antispyware.
Select or deselect the check boxes next to Enable detection of potentially unwanted applications, Enable detection of potentially unsafe applications and Enable detection of suspicious applications according to your preferences. Click OK to save your changes.
Figure 1-1