If you receive the error message "Uninstallation completed with error" or "Uninstall Failed" when uninstalling ESET Cybersecurity for Mac, follow the steps below. Begin with Solution I and only proceed to Solution II if your issue is not resolved.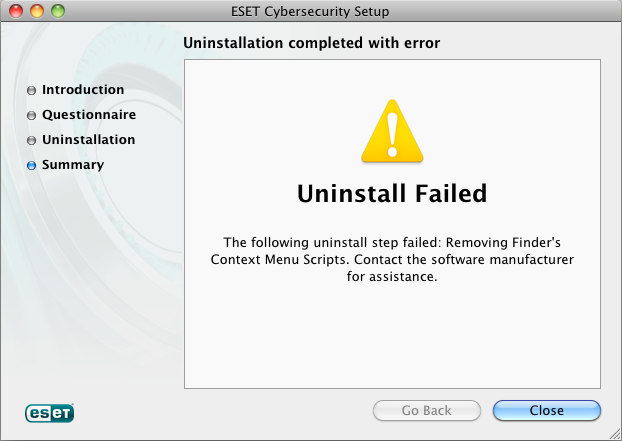 Figure 1-1
Solution I: Run the uninstaller again after restart
Close any open windows and restart your computer.
If you are uninstalling from a CD, insert it into your computer and double-click the ESET icon on your Desktop. If you downloaded from the Internet, click the install package in your Downloads folder (or the default folder set by your browser).

Double-click the Uninstall icon and follow the guided uninstall instructions.

Click Close to finish the uninstall.

Restart your computer.
If you continue to receive the error message, proceed to Solution II below.
Solution II: Manually remove ESET Cybersecurity
Close any ESET windows including the ESET Cybersecurity Setup window if it is open.
Click Go on your menu bar and then click Utilities.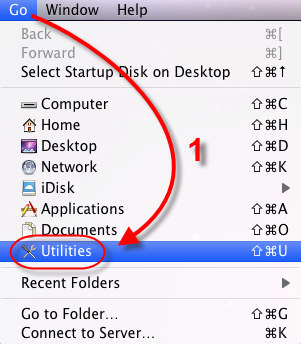 Figure 1-2
Double-click Activity Monitor from the Utilities window.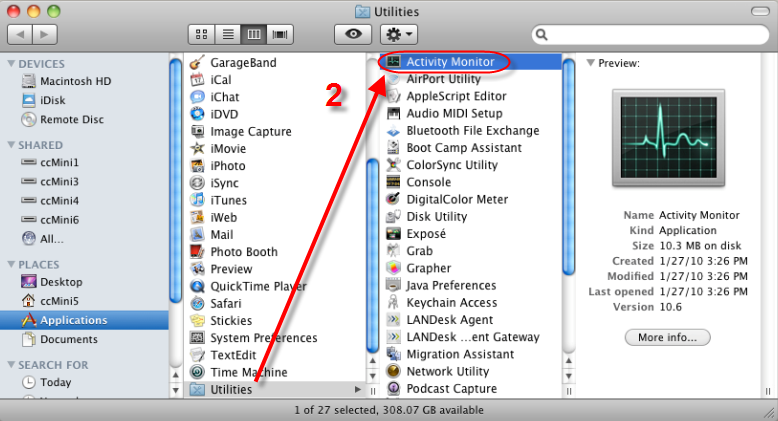 Figure 1-3
Select "esets_gui" by clicking it once and then click Quit Process.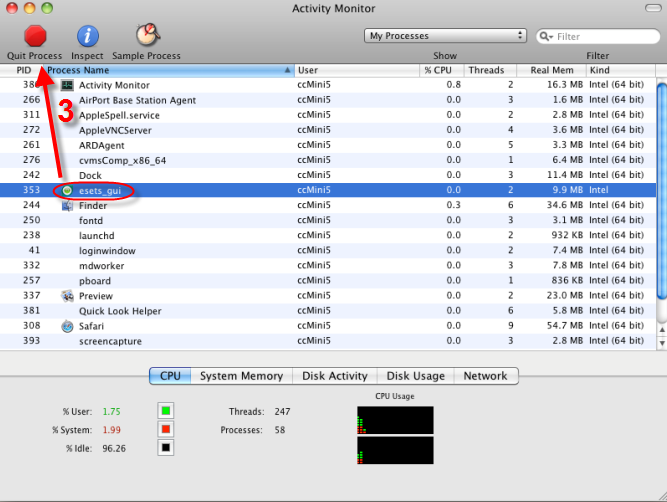 Figure 1-4
Click Force Quit.

Figure 1-5
Open the Applications window by clicking Finder → Applications. Drag the entry for ESET Cybersecurity to the Trash and enter your administrator password when prompted.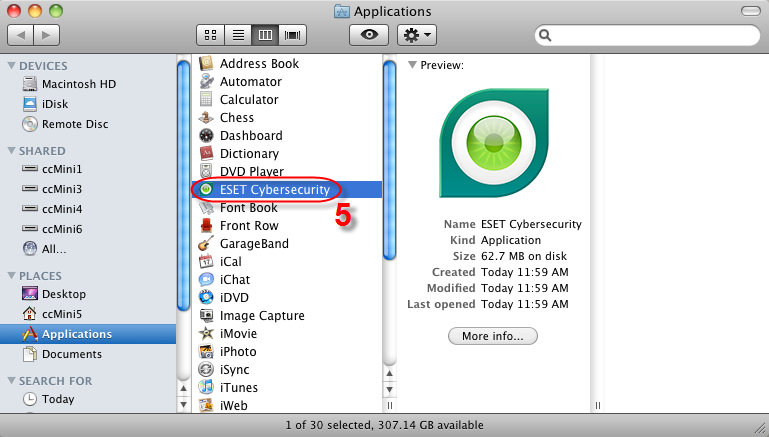 Figure 1-6
Restart your computer.
If you are still unable to resolve your issue, please email ESET Technical Support.