Issue
Details
By default, ESET products check every hour for new updates and are updated at least once a day with new detection engine and modules updates.
Solution

ESET endpoint users |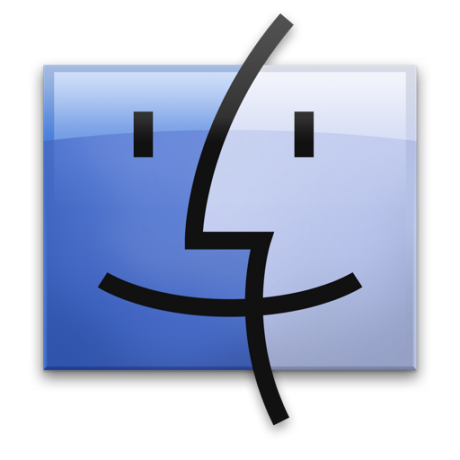 ESET Cyber Security users |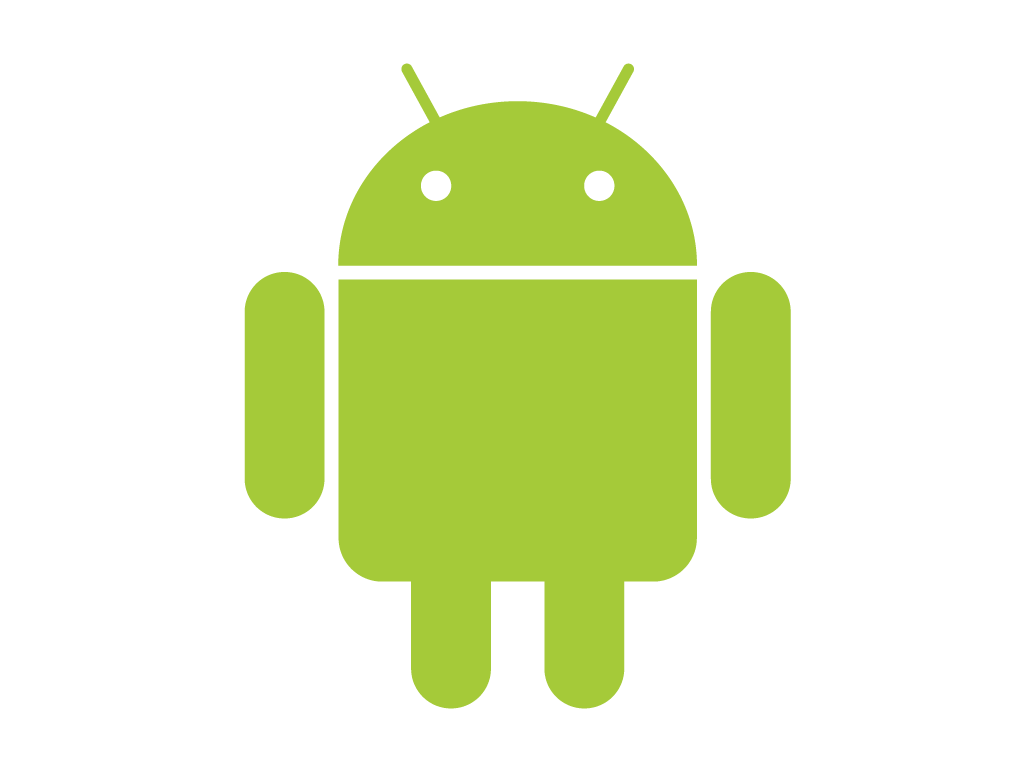 Android users
Follow the instructions below to check for the latest program module updates in any ESET Windows home product. Earlier product versions may not resemble the screenshots below.
The current Detection engine version is: 19853 released on August 14, 2019
Click Update → Check for updates to see if new updates are available.

Version 10: If you see Virus signature database is up to date, no update is necessary. Click to view image.


Figure 1-1

Click Update product now.
Figure 1-2
Confirm that your update was successful.
Figure 1-3
If your product is still unable to update, click here for instructions to re-enter your ESET License Key.