Issue
After the upgrade to the ESET Security Management Center (ESMC) 7.1 or to the latest version of ESET Cloud Administrator (ECA), machines with unsupported ESET security products report Malfunction.

Details
The security product itself works correctly, but the ESET Management Agent 7.1 can not manage it.
See the list of supported ESET products for ESMC 7.1 and ECA.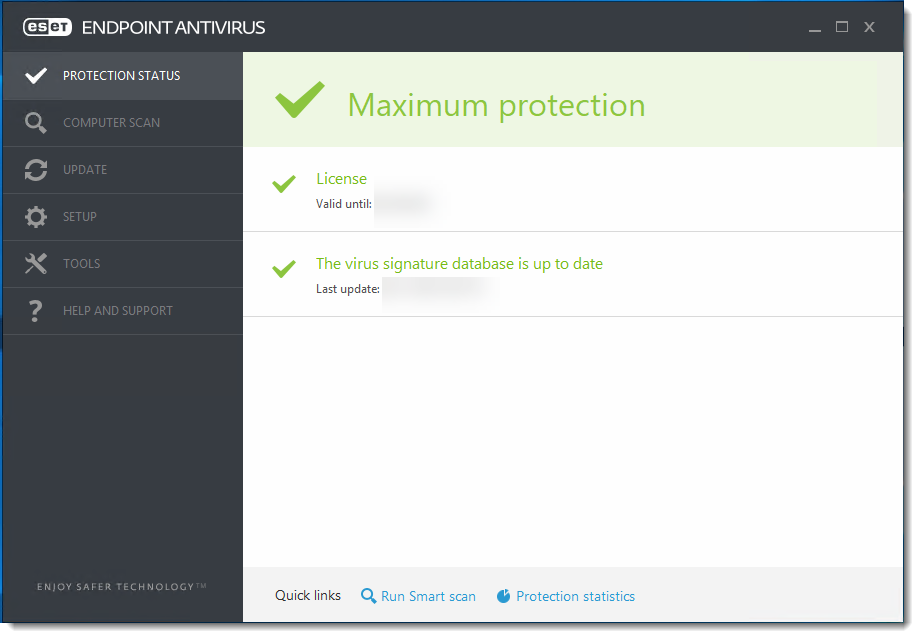 Solution
You need to update your unsupported products to the supported version.
Update your unsupported products using ESMC 7.1 / ECA
Log in to ESMC/ECA Web Console.


Navigate to Dashboard > Product version status graph. Click on the red section of the graph (representing the outdated security products) for either Endpoint or Server and select Update installed ESET products.




Select the products you want to upgrade by selecting the check box on the left. You can review the list of target workstations by clicking on (click to see list). Click OK to confirm the selection.


On the next pop-up window, check the check box next to Automatic reboot when needed if you want to allow the workstations to be rebooted during the upgrade if the upgrade process requires it. Click Update to confirm the selection.


The Software Install Client task will be created for each selected product. You can watch the task progress in the Tasks menu. After the progress bar turns green, the task was executed successfully.