Install ESET Social Media Scanner for Twitter
In your web browser, open socialmediascanner.eset.com. Or to download the ESET Social Media Scanner (ESMS) App for Chrome, navigate to the Chrome Web Store and click Add to Chrome.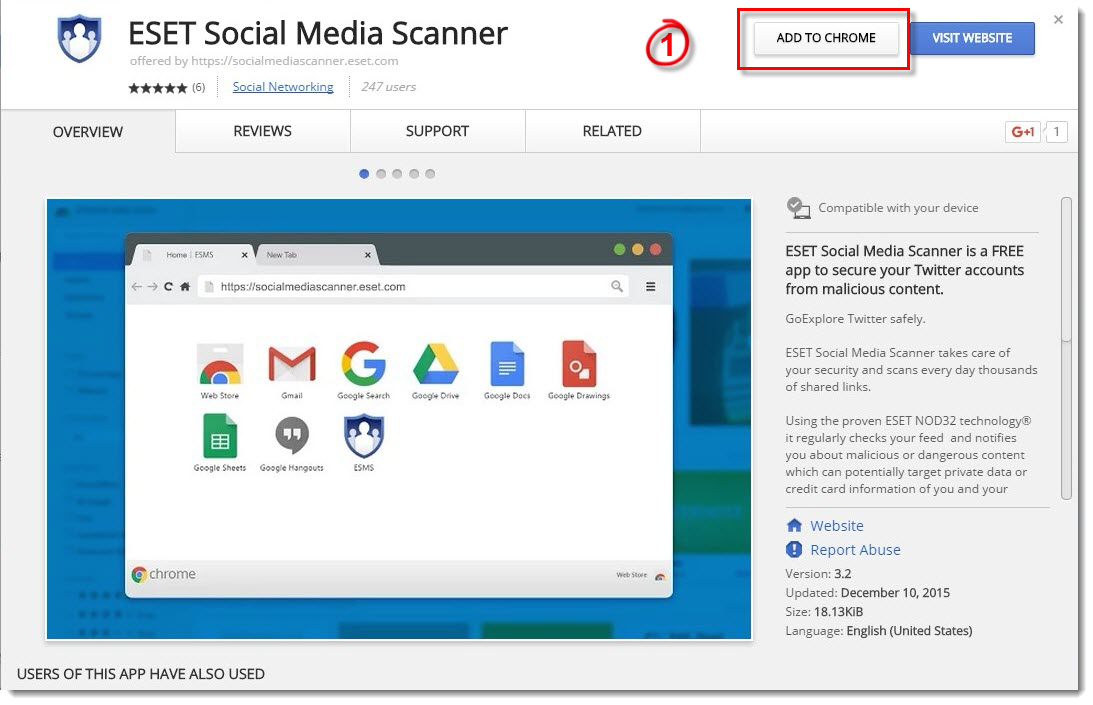 Figure 1-1
Once the ESMS app is added to your Chrome browser, launch the app one of the following ways:

Chrome App Launcher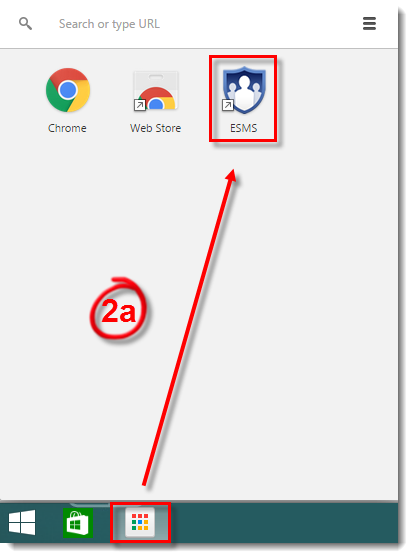 Figure 1-2a
The Chrome Apps Homepage

Figure 1-2b
Click the image to view larger in new window
Click Protect Twitter.

Figure 1-3
Type your Twitter username and password into the appropriate fields and click Authorize app. ESET Social Media scanner will start protecting your Twitter account immediately.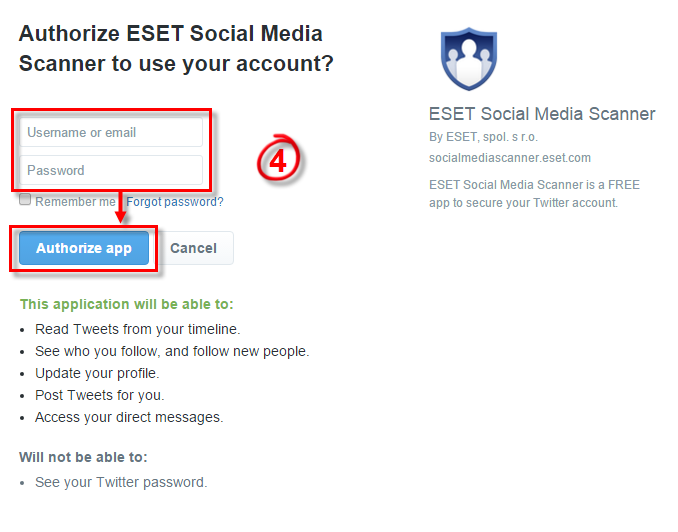 Figure 1-4
To open the Social Media Scanner app from this screen, click View profile. From the profile page, you can perform an on-demand scan and view your presence on Twitter.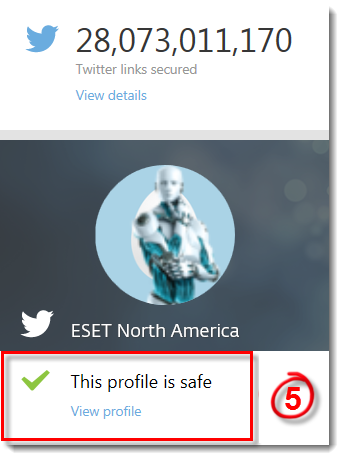 Figure 1-5
---
Remove ESET Social Media Scanner for Twitter
Log into your Twitter account.

Click the gear icon > Settings.

Figure 2-1
Click Apps.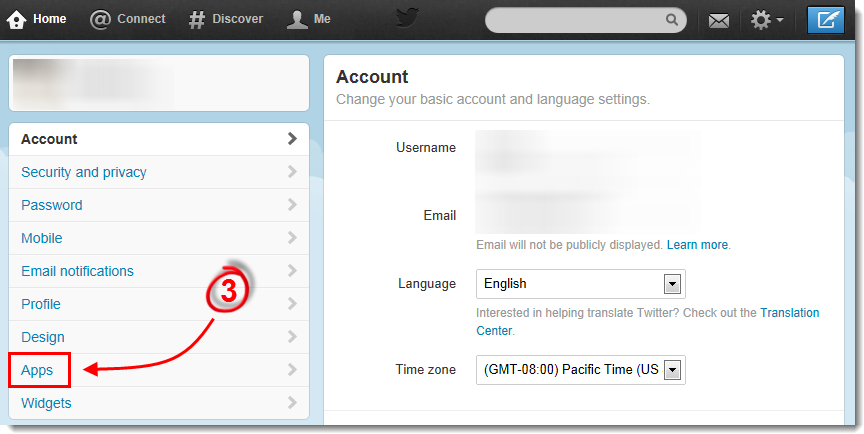 Figure 2-2
Locate ESET Social Media Scanner and click Revoke access. ESET Social Media Scanner will stop monitoring your Twitter profile immediately.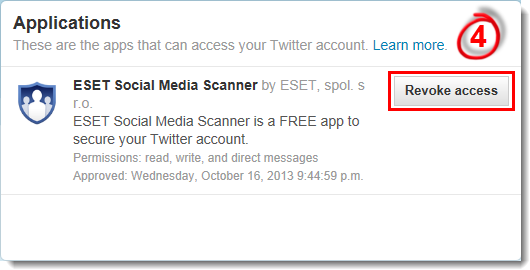 Figure 2-3